Goals and Objectives
RCYP has been developed to increase knowledge of factors that support or hinder the protection of children and youth rights in the Caribbean, Central America, as well as the diaspora populations in Canada, which are disproportionately represented in the Canadian child protection system.
The originality and significance of this highly collaborative, multi-institutional partnership lie in its built-in capacity to engage a large number of stakeholders both nationally and internationally to respond to pressing issues of child and youth rights.
We will develop a comprehensive understanding of the social, political, economic and social protection factors that contribute to violence against children and youth in the three regions.
Develop thorough comparative analyses to examine how various actors and society at large contribute to violence against children and youth.
Research the issues of children and youth rights in a more holistic manner that is characteristic of this research field.
Enhance training experience to ensure a continuation of knowledge and growth through the next generation of child and youth protection workers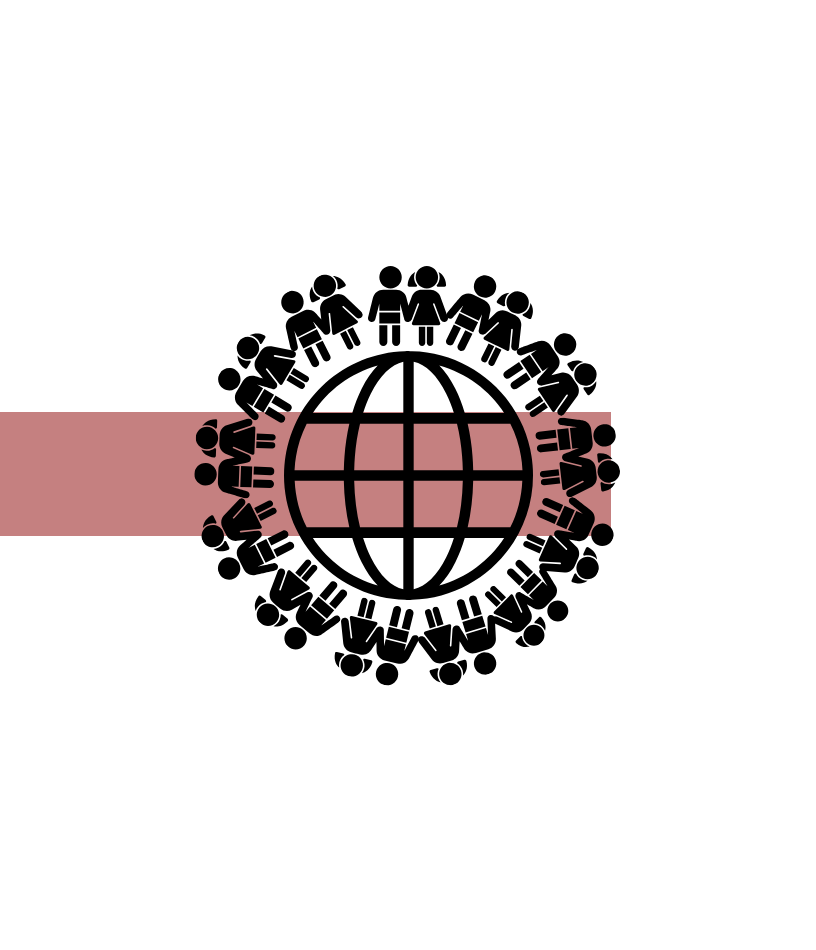 Hola. Hi.
If you're interested in our research or would like to participate, we'd love to hear from you.