Institutional Practices
The main goal is to explore the practices of different institutions in charge of ensuring the protection of child and youth rights. To understand how mandates are put into practice and whether practices support or hinder child and youth rights, the examination must include educational, child protection, and judicial practices within Offices of the Attorney General, national systems of child protection, and conglomerates of NGOs involved in child protection (Parada, 2011).
Sub-Projects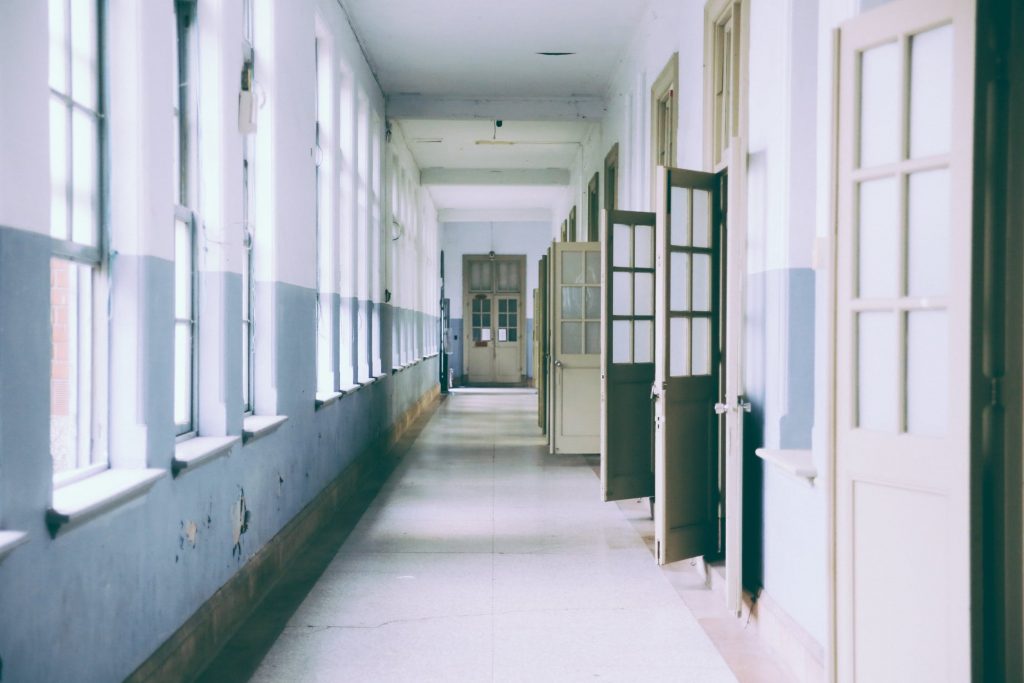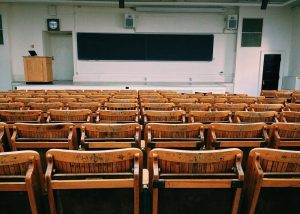 We will examine whether or not educational system practices ensure quality of education and inclusion across gender and among disabled children and youth (Sayed, 2013).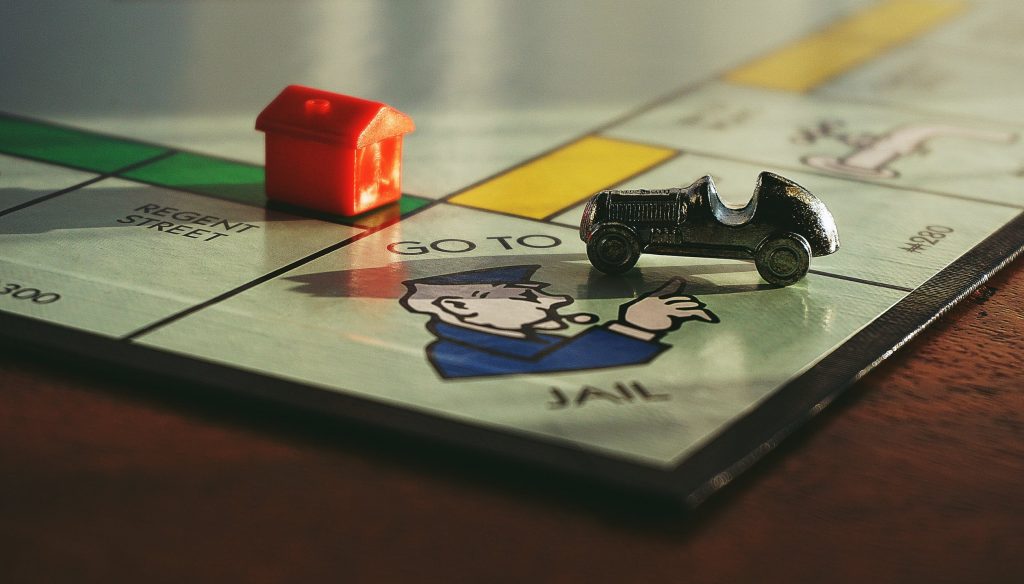 The focus on judicial systems will fill a significant gap in Latin American and Caribbean data about adolescent conflict with the law, including the 5-22 percent of children whose births are not legally registered, issues of criminal responsibility and age, the increasing incarceration of younger adolescents, and overall criminalization of adolescent behaviours, which was identified by the Human Rights Inter American Commission (Bohrt et al., 2012; CIDH, 2011). A review of the Canadian judicial system will also help explain the over representation of Latin American and Caribbean youth within the system.